---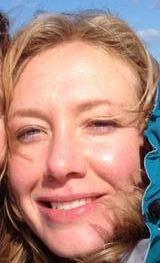 I just had my copper IUD removed after 7 months and I want to document how my skin is from now on. I don't know if the IUD was contributing to my acne or not. So let's see what happens.... UPDATE: 4 months after the IUD was removed my skin is finally pretty much back to normal. It was a tough few months though, which is why I stopped taking pics--too depressing. So from my experience if you have an IUD (even a copper one that doesn't have acne listed as a possible side effect) and your skin starts breaking out, get it removed.
---
Pictures/Videos
9 pictures
Create an account or sign in to upload pictures or videos
You need to be a member in order to upload pictures and videos
Sign in
Already have an account? Sign in here.
Sign In Now