one month on the regimen (a week of full finger length BP)
---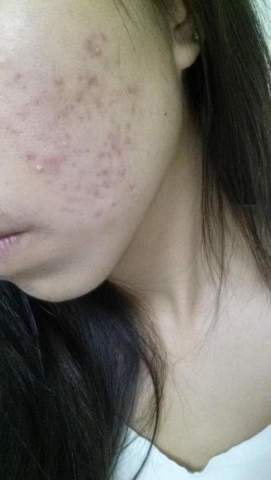 These are the pictures of my skin condition one month after i started the regimen. Some people said that you should start counting when your skin gets used to the bp (one full finger length) so its one week after i started doing so (i hope i make some sense here...). Feel free to leave me comments to let me know what you think and your stories.

---
Pictures/Videos
4 pictures
Create an account or sign in to upload pictures or videos
You need to be a member in order to upload pictures and videos
Sign in
Already have an account? Sign in here.
Sign In Now