Help
---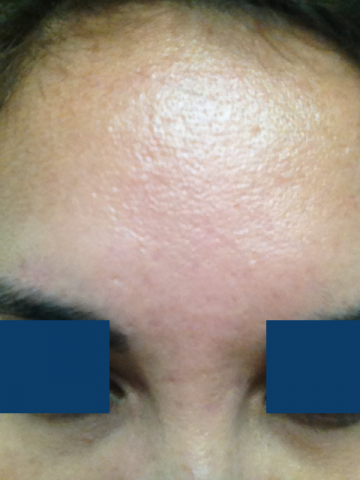 How bad are my scars? It's all I see. I've been avoiding mirrors and severely depressed. Most of the ones between my eyes are new (within the last year). I'm also concerned about the texture on my forehead. Most people I ask say they see nothing. I want to believe them but I don't. But I have encouraged people to be entirely honest with me and they insist they are. I want so feedback from this community. I've done 4 pixel lasers and thinking about trying dermaroller next. Still breaking out here an there.
---
Pictures/Videos
4 pictures
Create an account or sign in to upload pictures or videos
You need to be a member in order to upload pictures and videos
Sign in
Already have an account? Sign in here.
Sign In Now