Pre-Accutane
---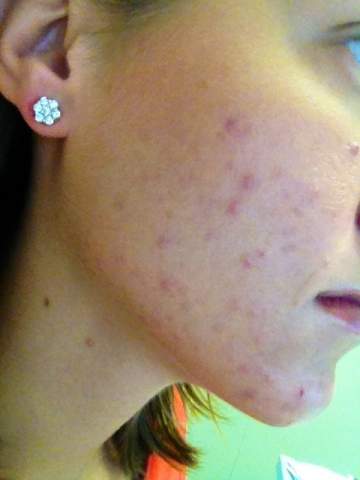 These pictures were taken the day I began Accutane. I am wearing a little foundation in both pictures (I took these pictures at work) so my acne was actually worse than it seems. Furthermore, these pics were taken on a relatively good day for me (between flare-ups).
---
Pictures/Videos
2 pictures
Create an account or sign in to upload pictures or videos
You need to be a member in order to upload pictures and videos
Sign in
Already have an account? Sign in here.
Sign In Now