Timeline of Regimen
---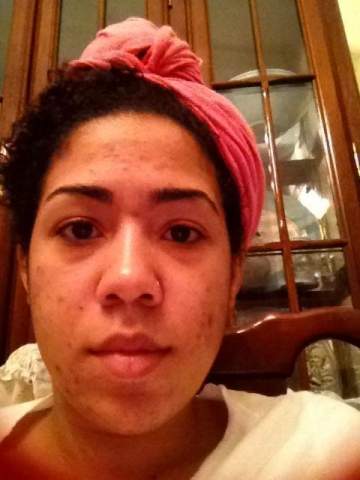 The first four pictures are of BEFORE treatment.
I'll take photos from Day 1 to Day 30 in this album.
---
Pictures/Videos
4 pictures
Create an account or sign in to upload pictures or videos
You need to be a member in order to upload pictures and videos
Sign in
Already have an account? Sign in here.
Sign In Now