My skin - september 2013
---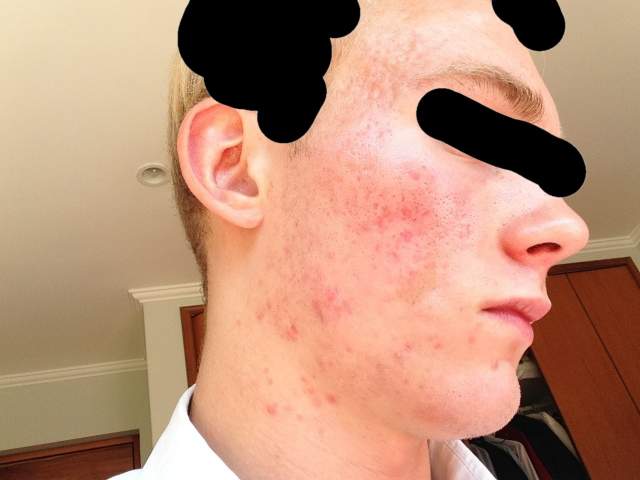 I have had acne fulminans for 2 years, and I have been on Accutane for about 2 1/2 year, so my skin is well f?"'ked after that treatment. But now I think I can see an improvement in my overall skin condition and hyperpigmentation and scars. I will post pictures througout 13/14 to see if there is actually happening improvement.
---
Pictures/Videos
3 pictures
Create an account or sign in to upload pictures or videos
You need to be a member in order to upload pictures and videos
Sign in
Already have an account? Sign in here.
Sign In Now