Help
---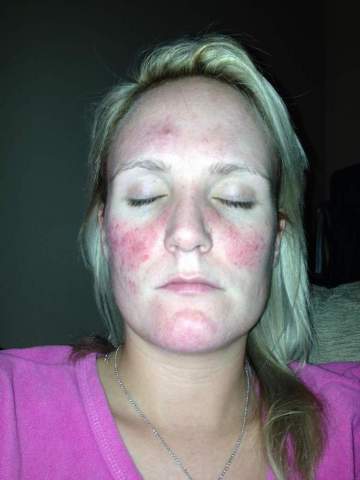 I've suffered acne since I was 13. It does down a lot then came back when I was 22 with a vengeance. I'm now 28 and have been on to accurate twice which has cleared me up completely both times. Now though my face appears to have broke out around my cheeks more so my right cheek and my skin in very red. Can someone tell me what this is??
---
Pictures/Videos
2 pictures
Create an account or sign in to upload pictures or videos
You need to be a member in order to upload pictures and videos
Sign in
Already have an account? Sign in here.
Sign In Now