Me
---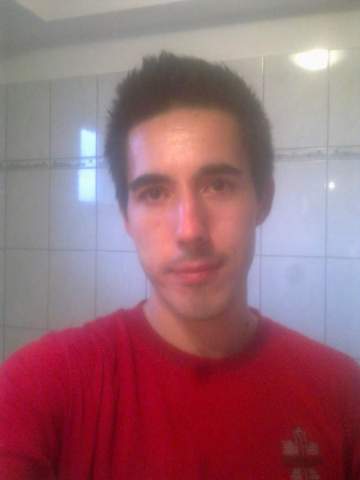 After 9 years of treatment, 6 years on antibiotics, a total of 21 months on Roaccutane I finnaly managed to get my clear skin back. True, I'm covered in scars now but at least I won't have to bother with hundreds of cysts that plagued my face and body....at least I hope.
---
Pictures/Videos
1 picture
Create an account or sign in to upload pictures or videos
You need to be a member in order to upload pictures and videos
Sign in
Already have an account? Sign in here.
Sign In Now