August 18, 2013
---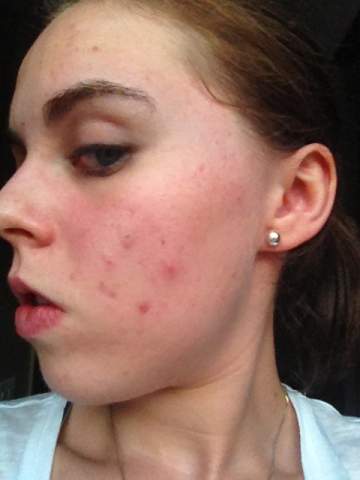 This is the current state of my skin. This is the WORST it has been for a long time and not 100% sure what has triggered it. I am starting school up again in a couple weeks and hoping that it calms down by then! Keeping record of how it goes...
---
Pictures/Videos
2 pictures
Create an account or sign in to upload pictures or videos
You need to be a member in order to upload pictures and videos
Sign in
Already have an account? Sign in here.
Sign In Now