4 Years Later on the Regimen!
---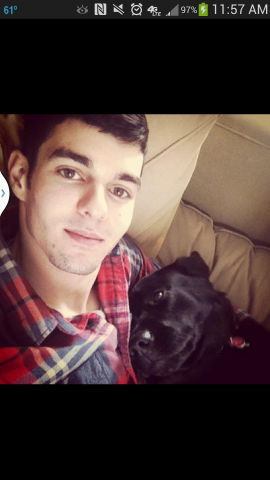 4 Years Later on the Regimen. My skin has had a dramatic break through!

-Dan's BP
-Lubriderm Mens 3 in 1 Lotion Unscented (Noticed it doesn't cause oily skin!!)
-Cetaphil Wash
-Clean and Clean Exfoliate (Only when I have buildup)
-Dan's AHA (Sometimes at night)
---
Pictures/Videos
8 pictures
Create an account or sign in to upload pictures or videos
You need to be a member in order to upload pictures and videos
Sign in
Already have an account? Sign in here.
Sign In Now