My Accutane Journey
---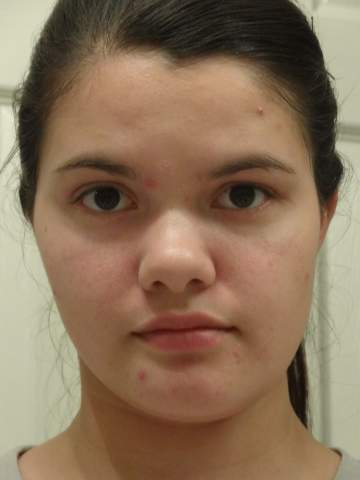 I haven't visited the dermatologist yet, but I'm at my wits end dealing with my acne.
Hopefully, he will let me go on Accutane and I will track my progress here.
This is my skin as of now.
I am currently not on any treatment for acne.
---
Pictures/Videos
3 pictures
Create an account or sign in to upload pictures or videos
You need to be a member in order to upload pictures and videos
Sign in
Already have an account? Sign in here.
Sign In Now