Skin Before taking the REGIMEN
---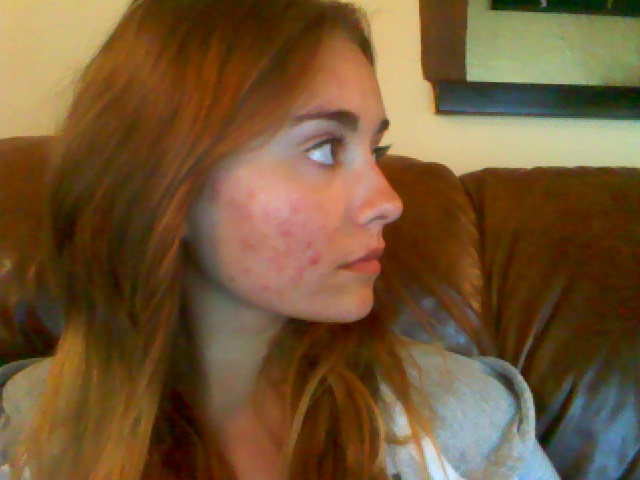 this is what my skin looks like, before taking the Regimen. i have ordered some, and hopefully it comes soon.
i have a few new breakouts, due to im coming close to my period:/ but other than that, its just mild-moderate scarring.
---
Pictures/Videos
5 pictures
Create an account or sign in to upload pictures or videos
You need to be a member in order to upload pictures and videos
Sign in
Already have an account? Sign in here.
Sign In Now