My acne scars
---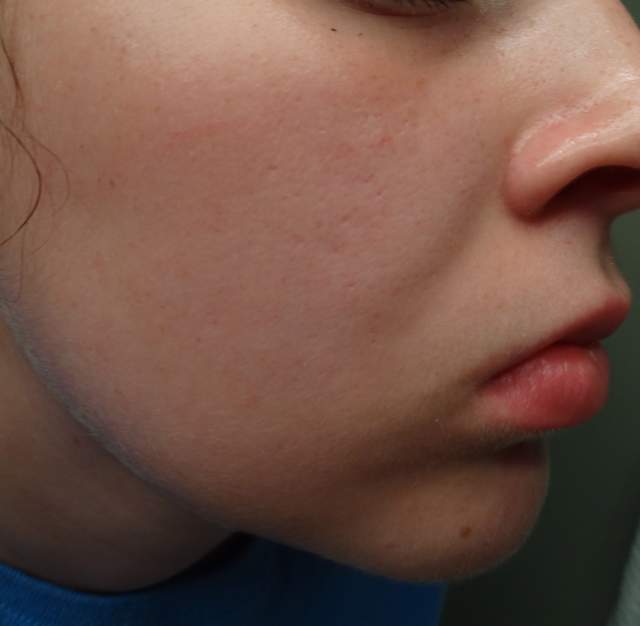 i had bad acne a few years back and got medical help too late to reverse the damage it had done. I want to know what i can do to make these scars better and help me feel beautiful.
---
Pictures/Videos
2 pictures
Create an account or sign in to upload pictures or videos
You need to be a member in order to upload pictures and videos
Sign in
Already have an account? Sign in here.
Sign In Now