Progression of Face
---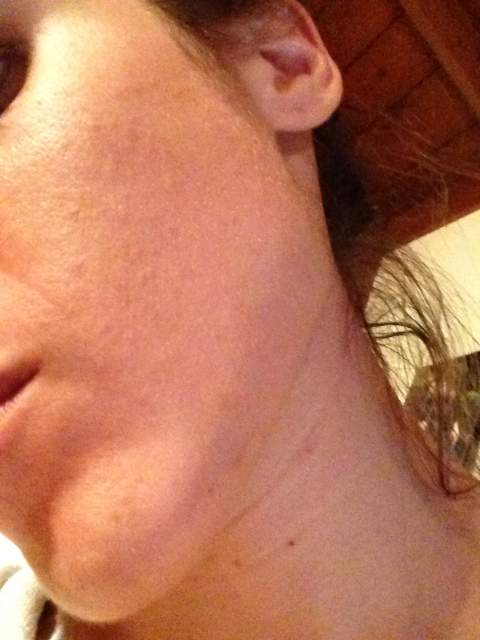 The first pics were in early March when I was only using differin for a few months. The second set is early April when I had been using Tazorac for a few weeks and it was causing a lot of inflammation and irritation. Its hard to tell in the pic, but I had a lot of inflamed ones at that time. The recent set is after being on Spiro and Retin a micro for almost 3 weeks..and I decided to steam my face and squeeze out as many clogged pores as possible. This is right after so its really red and irritated.
---
Pictures/Videos
6 pictures
Create an account or sign in to upload pictures or videos
You need to be a member in order to upload pictures and videos
Sign in
Already have an account? Sign in here.
Sign In Now