Spironolactone Week 16
---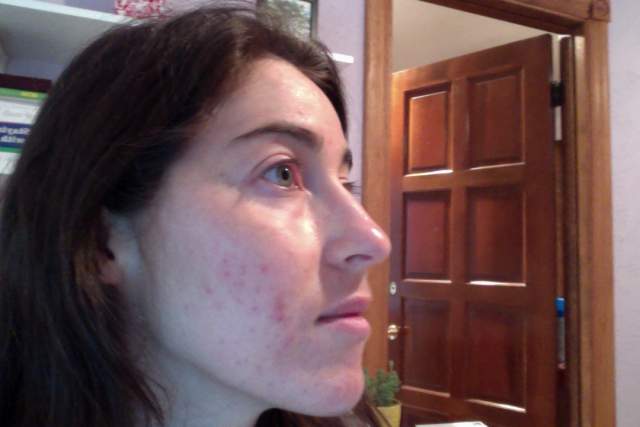 Today is officially Week 16 on Spironolactone! So that's just about 4 months and I'm feeling very positive about the results :) Still a little ways to go to fully clear but I am no longer doubting this pill has started working her magic.
---
Pictures/Videos
3 pictures
Create an account or sign in to upload pictures or videos
You need to be a member in order to upload pictures and videos
Sign in
Already have an account? Sign in here.
Sign In Now