Scarring + Acne (February 2013)
---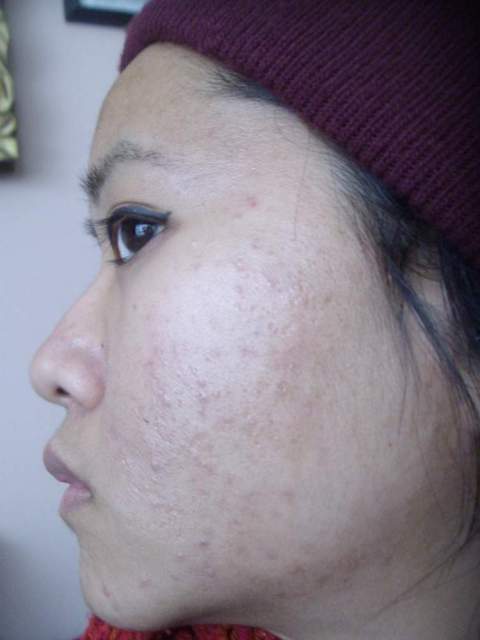 Been using Clindoxyl since November 2012. Clearly (oh, the pun!), it wasn't very helpful and left me with dark marks....
---
Pictures/Videos
2 pictures
Create an account or sign in to upload pictures or videos
You need to be a member in order to upload pictures and videos
Sign in
Already have an account? Sign in here.
Sign In Now