Round two. Marvelon and Acnecide.
---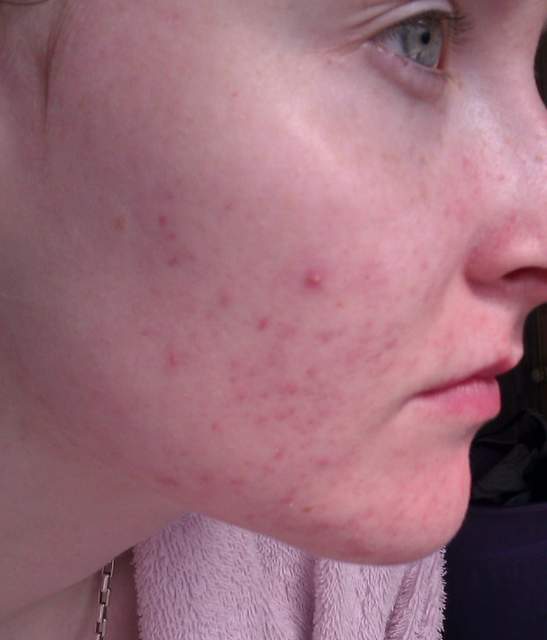 Slap my wrist, I ran out of Acnecide and didn't get anymore so after a month or two my acne creeped back in. Been back on it seven weeks now and also Marvelon (contraceptive pill) for two, so let's see how it goes.
---
Pictures/Videos
15 pictures
Create an account or sign in to upload pictures or videos
You need to be a member in order to upload pictures and videos
Sign in
Already have an account? Sign in here.
Sign In Now