Week 1 of the regimen
---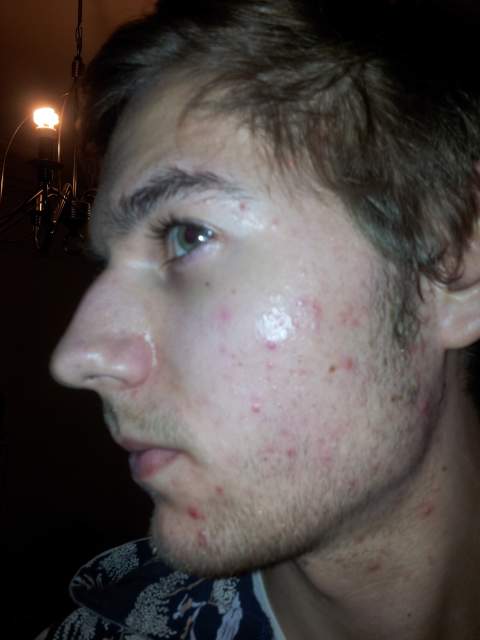 I'm 21 now and I've been struggling with acne since I was 13. My skin condition tends to get a lot worst during winter and this time it came back with revenge.. Although I must admit that my skin in these pictures are not the worst it's been but it still is severe. This is the first time I am using Dan's regimen products, before I used somewhat similar approach except that I used alternative UK products. These pictures are taking on day 1 of my regimen program.
---
Pictures/Videos
12 pictures
Create an account or sign in to upload pictures or videos
You need to be a member in order to upload pictures and videos
Sign in
Already have an account? Sign in here.
Sign In Now