Acne Scarring
---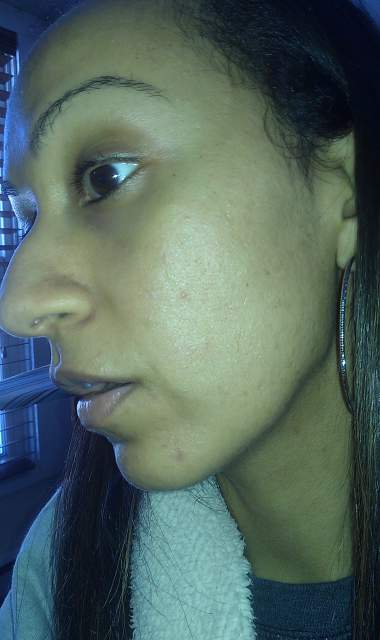 I hate my acne scarring and skin texture. I also have flesh colored bumps on my forehead.

Regimen
doxy 100mg
Panoxyl Bar 10%
clindamycin
spot treat benzefoam 5.3%

nite regimen:
doxy 100 mg only take at nite every other day
panoxyl 10% bar
benzefoam 5.3% all over face

should i add a retinoid (tazorac) any reccomendations?

---
Pictures/Videos
2 pictures
Create an account or sign in to upload pictures or videos
You need to be a member in order to upload pictures and videos
Sign in
Already have an account? Sign in here.
Sign In Now