Me before and after dianette/diane 35
---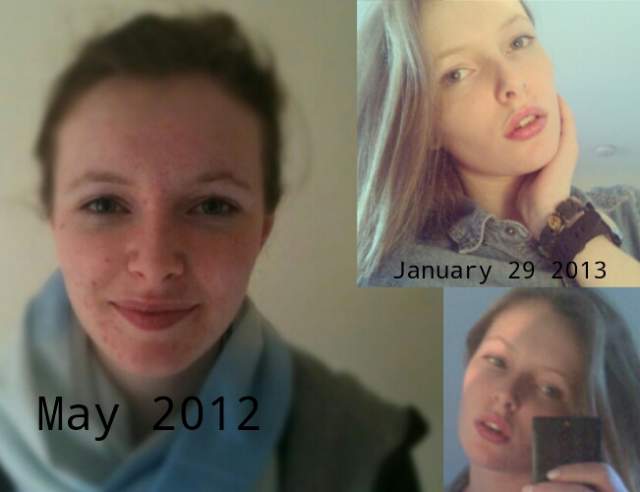 Hey there :-) I'm acneguurl and I'm a sixteen year old girl from Ireland. I had really bad skin since being eleven till sixteen ish until dianette. I wanted to share my success and show others who suffered like me :-) Took about five months to be totally clear from bad skin (march-july) but it hasn't gone back.
---
Pictures/Videos
1 picture
Create an account or sign in to upload pictures or videos
You need to be a member in order to upload pictures and videos
Sign in
Already have an account? Sign in here.
Sign In Now