Acne Journey 2013
---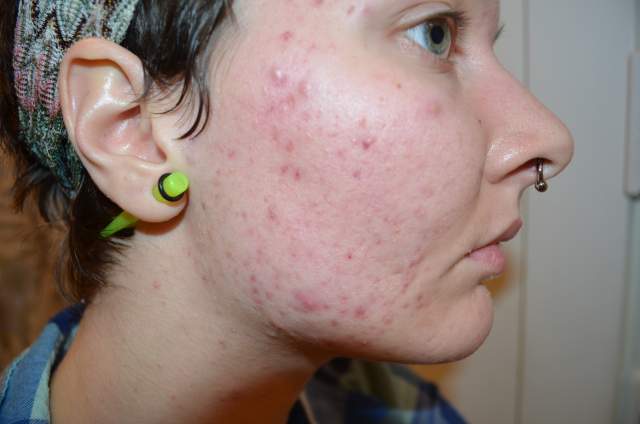 These will be pictures of my skin throughout the year 2013. I will start with pictures of my skin currently and hopefully I will progress and end with the "AFTER" pictures, showing how I suceeded with my goal.
---
Pictures/Videos
3 pictures
Create an account or sign in to upload pictures or videos
You need to be a member in order to upload pictures and videos
Sign in
Already have an account? Sign in here.
Sign In Now