Pre Accutane (Scar/Breakout Gallery)
---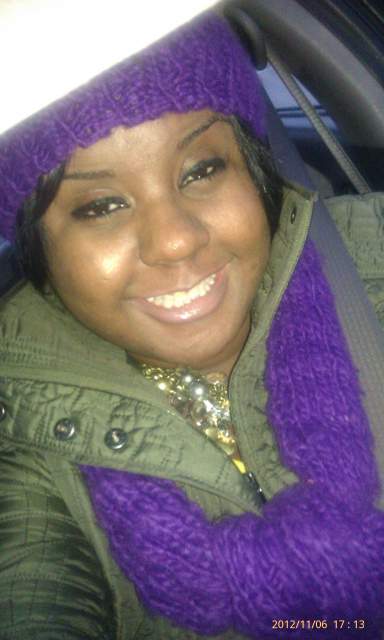 These pictures were taken one day before taking accutane. Before accutane I was taking an antibiotic...but my face didn"t show it!!!!
---
Pictures/Videos
4 pictures
Create an account or sign in to upload pictures or videos
You need to be a member in order to upload pictures and videos
Sign in
Already have an account? Sign in here.
Sign In Now