Back acne and scars 01.11.2012.
---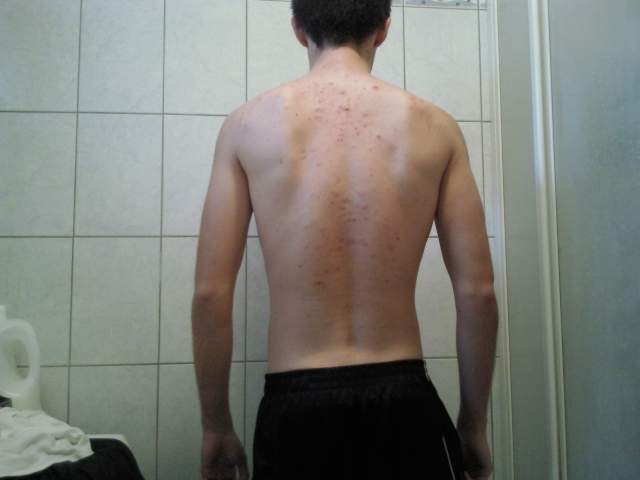 What I tried so far:

Differin, Duac gel, Jomelop E, Retin-A, Azelaic Acid, Aloe vera, Lemon juice, Minocycline, Doxycycline, Tetracycline, Clindamycin, Roaccutane, Vitamin B5, Tazorac......so on, can't really remember everything i tried so far
---
Pictures/Videos
2 pictures
Create an account or sign in to upload pictures or videos
You need to be a member in order to upload pictures and videos
Sign in
Already have an account? Sign in here.
Sign In Now