Before and After Punch Floats and Grafts and Obagi Peel (October 2012)
---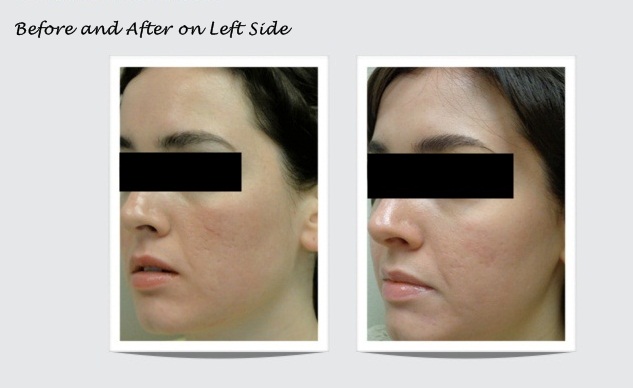 This album contains Before and After Photos taken by my current cosmetic dermatologist after one year and five months under her care. At this point, I've had 4 sessions of punch excisions, 1 session of punch grafts, and one 5-layer, full-face Obagi Blue peel.

If you have a difficult time seeing the detail of the photos, I'd recommend saving the images to your computer and then zooming in on a photo editing program. At least, that's what helped me.

---
Pictures/Videos
5 pictures
Create an account or sign in to upload pictures or videos
You need to be a member in order to upload pictures and videos
Sign in
Already have an account? Sign in here.
Sign In Now