My face the week of July 24th without any make-up as always
---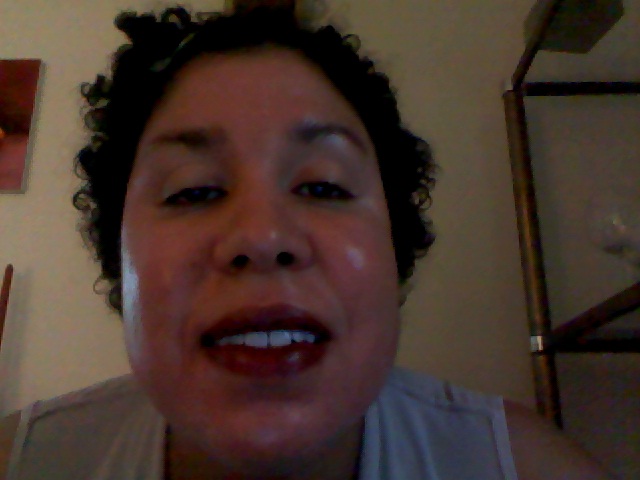 These photos highlight all the work my many medications have done. Including spironolactone, Amoxicillin, cephalexin, benzaclin, topical clindamycin, retin-a...
---
Pictures/Videos
3 pictures
Create an account or sign in to upload pictures or videos
You need to be a member in order to upload pictures and videos
Sign in
Already have an account? Sign in here.
Sign In Now