Amoxilworx w/spironolactone
---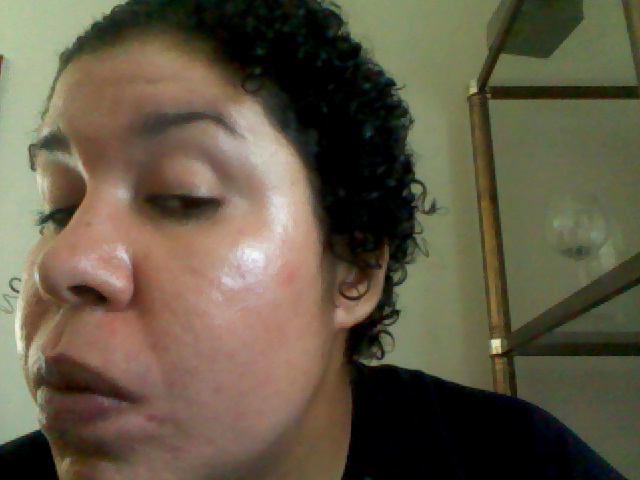 I am showing my face without any cover-up. My scars are fading but I used to have pretty deep ones. I also get blotchy and red. I use 1,000mg Amoxil, Retin-a and topical clindamycin plus newly added Spironolactone! Here goes!
---
Pictures/Videos
3 pictures
Create an account or sign in to upload pictures or videos
You need to be a member in order to upload pictures and videos
Sign in
Already have an account? Sign in here.
Sign In Now