Finally clear in 2012
---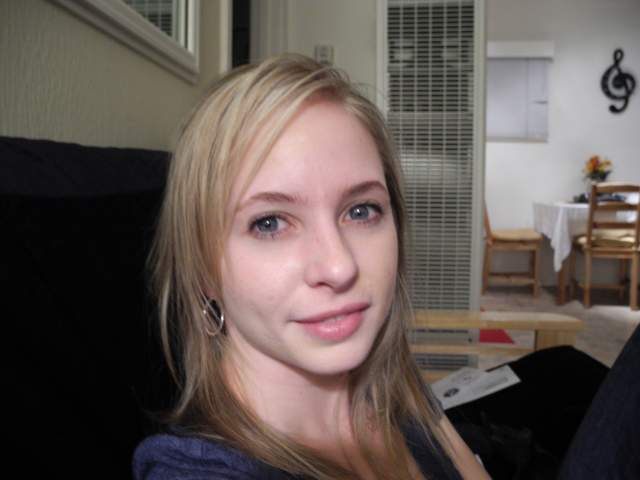 I don't expect perfection now, but looking back on how far I've come in a year, it is remarkable. I have some scarring left but the holes and purple marks have faded due to Veltin and finacea. I changed my diet and overall my lifestyle. My current regimen is washing with water + papaya soap, applying finacea at night, and using Pratima's sunscreen daily. That's it!
---
Pictures/Videos
3 pictures
Create an account or sign in to upload pictures or videos
You need to be a member in order to upload pictures and videos
Sign in
Already have an account? Sign in here.
Sign In Now