The Crap I Deal With
---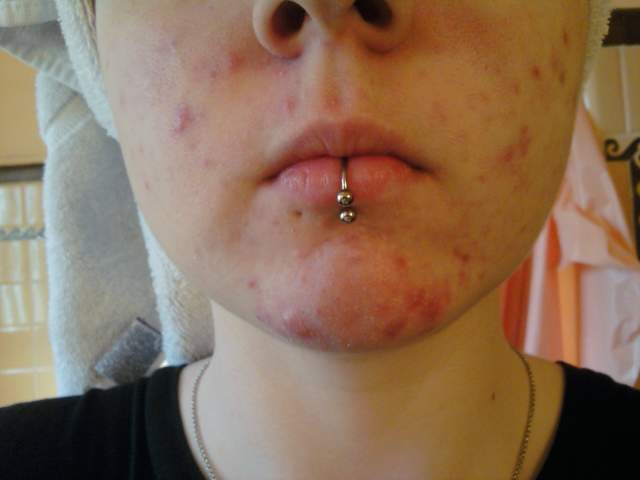 I do believe that I have mild cystic acne. I know it can't be SEVERE because I've seen much worse cases. In this album I have four pictures. I have not worn makeup for quite awhile; haven't been doing anything differently, and I get a somewhat bad flare up.
---
Pictures/Videos
4 pictures
Create an account or sign in to upload pictures or videos
You need to be a member in order to upload pictures and videos
Sign in
Already have an account? Sign in here.
Sign In Now