A new start, a new outlook:
---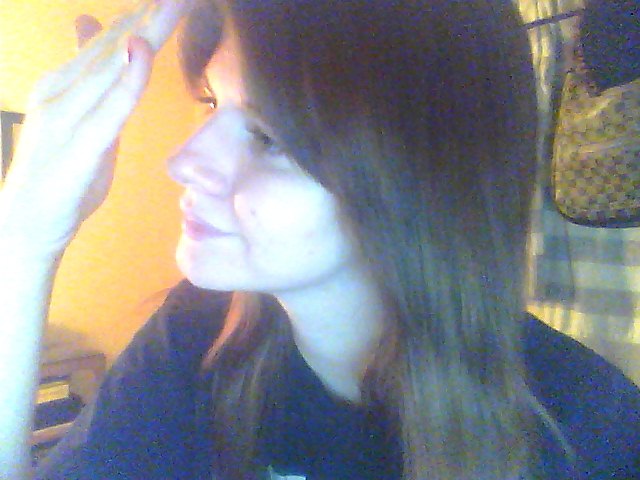 I have moderate acne because my "monthly friend", and sometimes I even get painful cysts. I also have quite large pores and oily skin. It sucks. :(
So, I am going to make a vow not to pick, prod, keep up with my daily routine, and healthy diet.
Let's see how I do! :)
---
Pictures/Videos
19 pictures
Create an account or sign in to upload pictures or videos
You need to be a member in order to upload pictures and videos
Sign in
Already have an account? Sign in here.
Sign In Now