Week 10 - 18 Nov 2011
---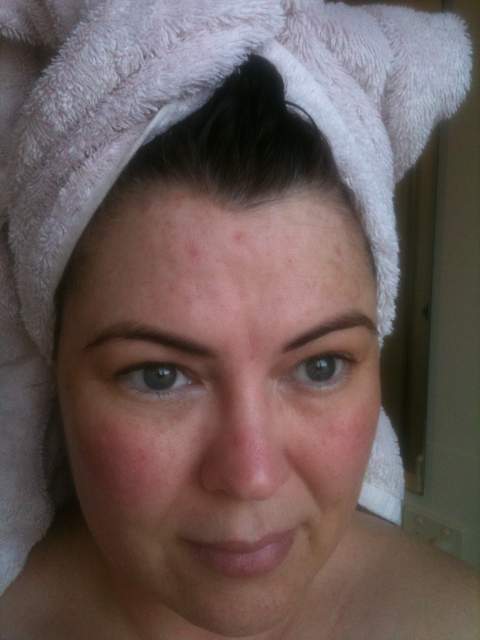 Zero active acne and all the blocked pores and under skin bumps have gone. I've not had a new pimple in 3 weeks but I still have pigmentation marking from old acne which I know should fade in time. I no longer get really red from the BP and have no burning sensation or sensitive eyes etc. I'm going to continue with applying 2 pumps of BP twice per day for another week and if I still remain clear I'm going to experiment with reducing the amount of BP (slowly).
---
Pictures/Videos
3 pictures
Create an account or sign in to upload pictures or videos
You need to be a member in order to upload pictures and videos
Sign in
Already have an account? Sign in here.
Sign In Now