Week 7 (end) 27 October 2011 Dan's Regimen
---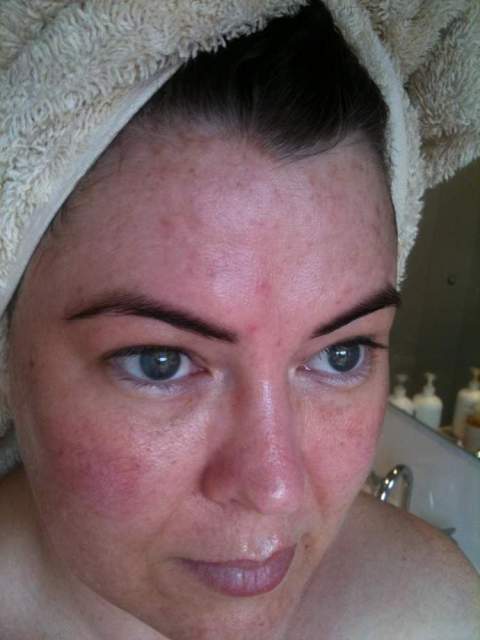 Quite a big difference this week, with no active acne on my face for the first time in my adult life. If I don't have any more break outs, I'll be concentrating on getting rid of pigmentation marks. My face still gets red after applying the BP but it fades within a few hours. I've uploaded two photos, the first to show how red my face is after applying the regimen and then another taken at work a few hours later.
---
Pictures/Videos
2 pictures
Create an account or sign in to upload pictures or videos
You need to be a member in order to upload pictures and videos
Sign in
Already have an account? Sign in here.
Sign In Now