Week 6 - 21 October 2011 -
---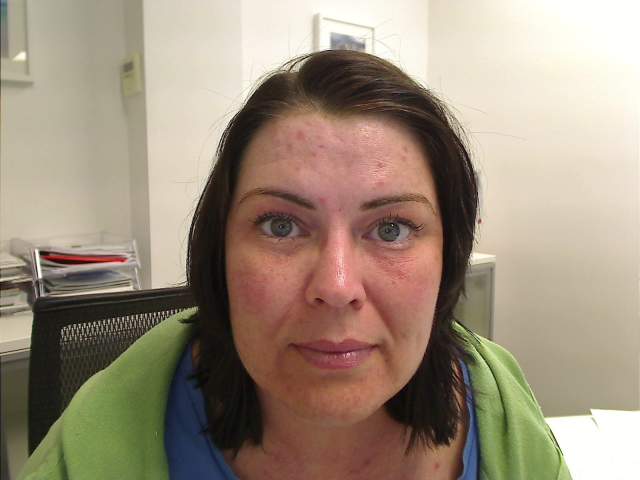 Can't believe that I've been following Dan's regimen for 6 weeks. I look a little spotty this week but its mostly just scars. Plus my skin was burning last night with the BP. Not sure what that's all about, as I've not had that sensation for a while now. I may lay off the AHA+ for a few days. You can see that I have red sensitive patches in the creases between my cheeks and mouth. That's from BP & AHA.
---
Pictures/Videos
4 pictures
Create an account or sign in to upload pictures or videos
You need to be a member in order to upload pictures and videos
Sign in
Already have an account? Sign in here.
Sign In Now