Breakout!!
---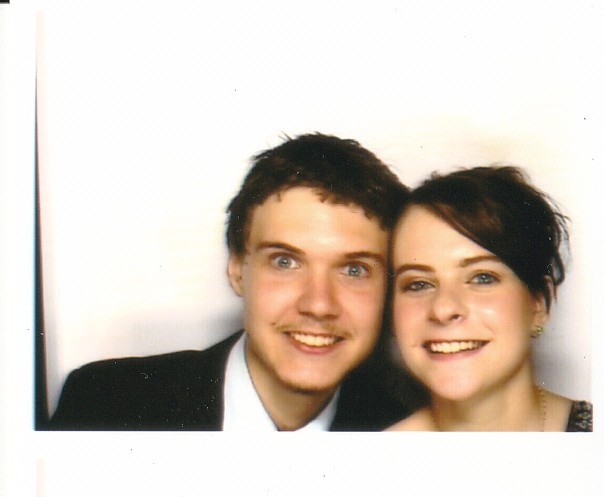 First breakout ever. AWEFUL :(
Mostly just red marks now.
broke out LIGHTLY in july when my expensive cat went missing. Started using natural remedys, then went to doc and got Epiduo, made everything worse! Burnt my face Badly! gave up after 2 weeks and started using Proactive- BIGGEST MISTAKE OF MY LIFE. used it for 3 weeks. cant believe i thought my face was bad in the first place. so depressing:(
started Doxycycline and Clindamycin 2.5 weeks ago. bout 3 small active basturds left but ALOT of red marks :(
---
Pictures/Videos
46 pictures
Create an account or sign in to upload pictures or videos
You need to be a member in order to upload pictures and videos
Sign in
Already have an account? Sign in here.
Sign In Now