Week 5 - 14 Oct 2011 - Dan's Regimen
---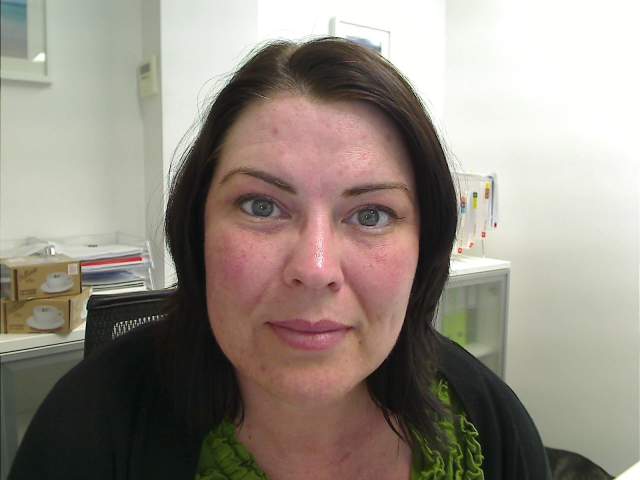 Things looking pretty good this week. Acne continuing to heal nicely and only got 1 or 2 new pimples this week. Redness is also fading although I still get pretty red from the BP for a couple of hours after applying it. Eyes are still a little sensitive and bloodshot.
---
Pictures/Videos
3 pictures
Create an account or sign in to upload pictures or videos
You need to be a member in order to upload pictures and videos
Sign in
Already have an account? Sign in here.
Sign In Now