Week 2 (end) - 23 Sept 2011 - The Regimen
---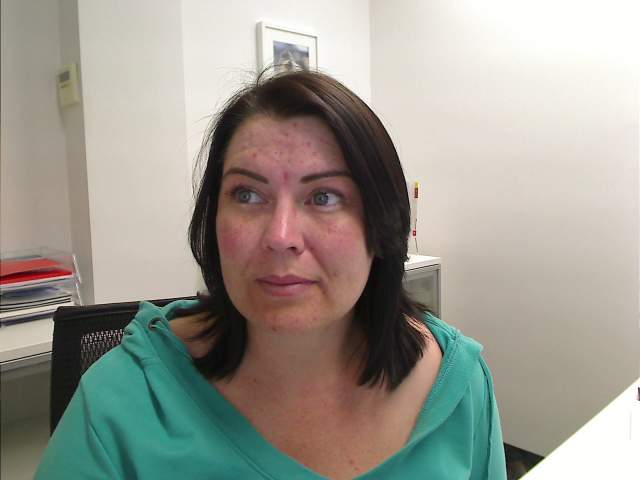 Two weeks into following Dan's regimen. Not much improvement so far and I'm starting to get a bit red from the BP. My eyes are also a bit bloodshot and sore. Now using 1 pump of BP twice per day but I'm not enjoying the burning sensation. Skin is also starting to get dry and flaky. Pretty hard to wear makeup, although I'm trying to avoid wearing foundation (even if it's killing me).
---
Pictures/Videos
3 pictures
Create an account or sign in to upload pictures or videos
You need to be a member in order to upload pictures and videos
Sign in
Already have an account? Sign in here.
Sign In Now