Acne.org was sent from heaven!
---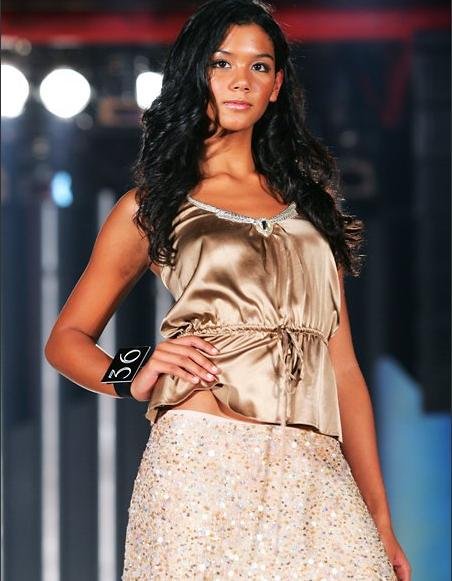 I used to be a model back in the day with, obviously, perfect skin. Then, I had to go through a hormone treatment that gave me severe break-outs. I was very upset, freaking out, and didn't allow anybody to take my picture (which is why I have this not-so-great before photo). After going to every doctor and seeing no results at all, my beautiful mother found this site on the internet and we decided to give it a try. What the heck, right? I had absolutely nothing to lose... After a few months, we started noticing a change. After a year, I am completely blemish free! I still have some hyper pigmentation, but that fades away naturally. Trust me, I'm in no rush! After seeing my skin miracle, I will not complain at all! To all of you who are still struggling, just wanna ask for your patience. It takes a bit of time, but results are coming soon! Just follow the steps throughly and you'll get your perfect, beautiful skin back. :)
---
Pictures/Videos
3 pictures
Create an account or sign in to upload pictures or videos
You need to be a member in order to upload pictures and videos
Sign in
Already have an account? Sign in here.
Sign In Now