lactic acid peels
---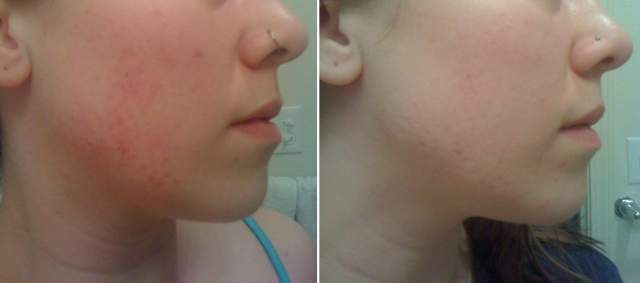 before & after using MUAC peels for about 6 weeks, 2x per week. Also about 5 months into using 50mg Spironolatcone a day too.
---
Pictures/Videos
1 picture
Create an account or sign in to upload pictures or videos
You need to be a member in order to upload pictures and videos
Sign in
Already have an account? Sign in here.
Sign In Now