Acne scars
---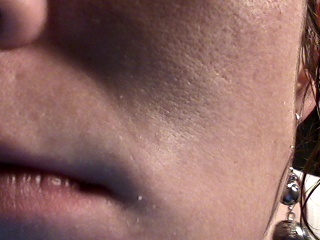 My acne scars are fairly minimal, but as anyone with acne scars knows, an acne scar is an acne scar, and nobody cares to have one. Any ideas about how I can improve them? Dermarolling, TCA cross, chemical peels? I have makeup on in these pictures, but I plan on posting some without makeup later. Either way, you can plainly see the ice pick scarring.
---
Pictures/Videos
3 pictures
Create an account or sign in to upload pictures or videos
You need to be a member in order to upload pictures and videos
Sign in
Already have an account? Sign in here.
Sign In Now