Well I have great news to report. I have been zit free for 120 days. My regimen is as follows:
Cleanser
Dial anti-bacterial handsoap with 0.46% Triclosan
Oral Medications
Amoxicillin 3,000mg a day for half the month
Cephalexin 3,000mg a day for other half of the month
Topical Treatments
Tretinoin cream 0.1%
Clindamycin lotion 1%
Benzoyl peroxide 5%
After cleansing and exfoliating using my fingertips I apply a mixture of topical clindamycin and topical tretinoin.
Twice a day I do this.
Two other times a day I try to use a mixture of benzoyl peroxide and clindamycin to mimmick the effects of benzaclin which has been discontinued to my thinking.
When going out into the sun, I apply an oil free moisturizer with a spf 30.
Also I have included a few terrifying before pics to prove my success.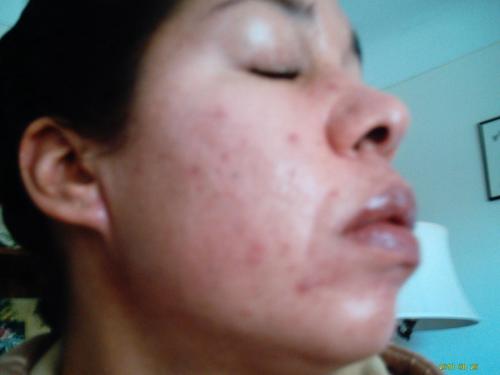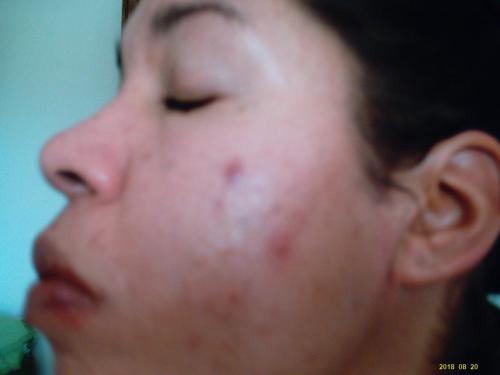 After six months continuous treatments