Things are great! I get maybe 2 or 3 zits every now and then, but nothing as bad as it used to be. I can handle 2 or 3 with the RetinA the dermatologist gave me
My face does have acne craters, but that's OK with me...maybe some day I'll save enough money to get that taken care of, I'm just glad to be pain and pimple free.
I have a boyfriend!
He's amazing we've been together for 6 months now...he told me I should really get back to this forum and post after pics...so that's what I am doing.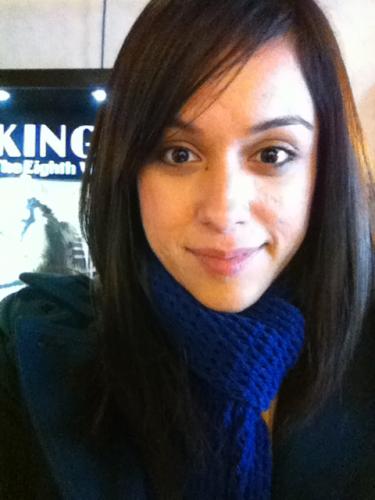 Hope everyon is well!
Best Wishes,
Adrianna