March 18, 2018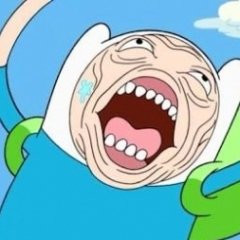 March 18, 2018 Saturday

My face hurts literally. Especially along my jawline, chin and neck.

It hurts physically, more so emotionally. - i know I'm just putting a band aid solution over by taking birth control again but I'm at wits end. - although i have been doind things to help my health and help with PCOS symptoms. Changes in lifestyle, diet and exercise. Cut out dairy, sugar and coffee.

What can i do? Life is unfair.
---
Photo Information for March 18, 2018