Two months on Tetracycline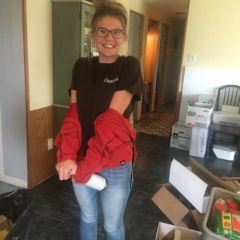 I'm at such a loss to do. I've been on Tetracycline for two months now and I honestly haven't seen any improvements. I was my face twice a day with Neutrogena Acne Stress Control and take Tetracycline twice a day. One in the morning and once at night. Both times on an empty stomach.
I use Tree Tea Oil as a spot treatment but that's stopped working for me as well.

If anyone has any suggestions I'd be open to hearing them. I've been suffering with mild to moderate acne for 8 years!
Photo Information for Two months on Tetracycline