Photo On 4 10 15 At 11.06 PM
---
---
Hello everyone! It's been a while, but here is my current face...
I've had my ups and downs, my seriousness and my laziness, my break outs and my clear runs, but overall I am still doing very good. The numerous cysts I had before have not returned, nor likely to ever return with what I have been eating and doing. My hair started to grow more quickly as well. I have had 3 or so haircuts since the last picture. Good health, good energy, etc...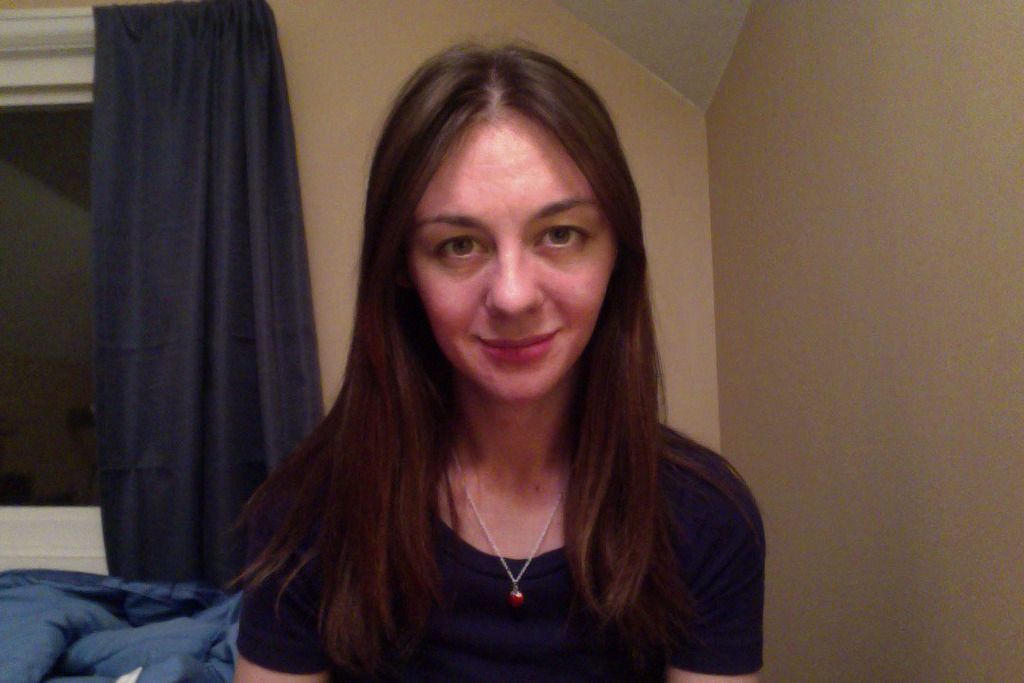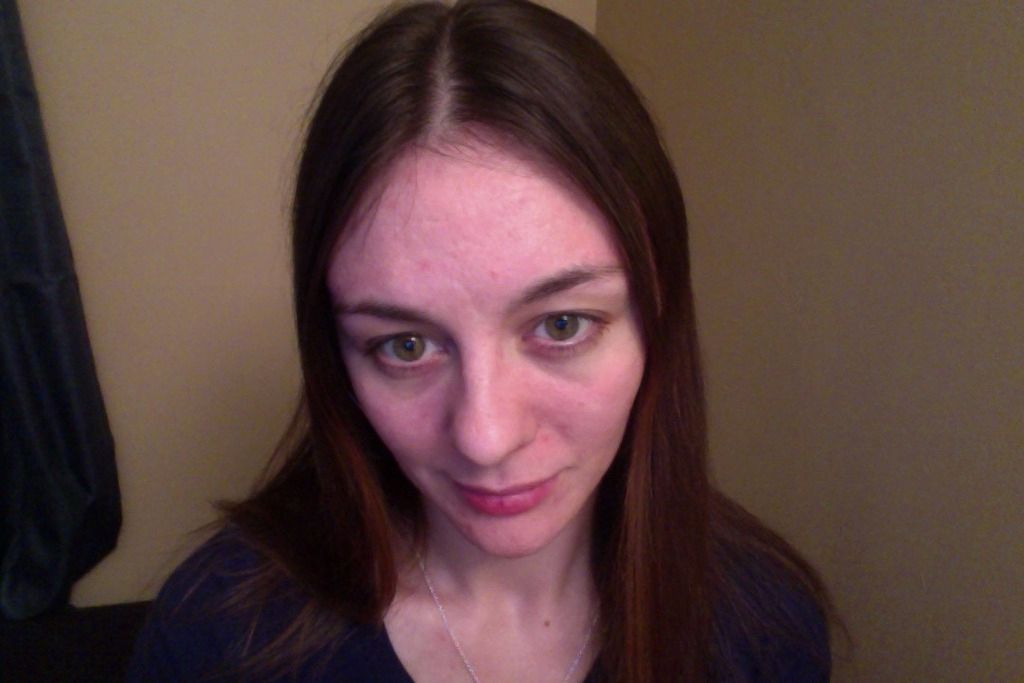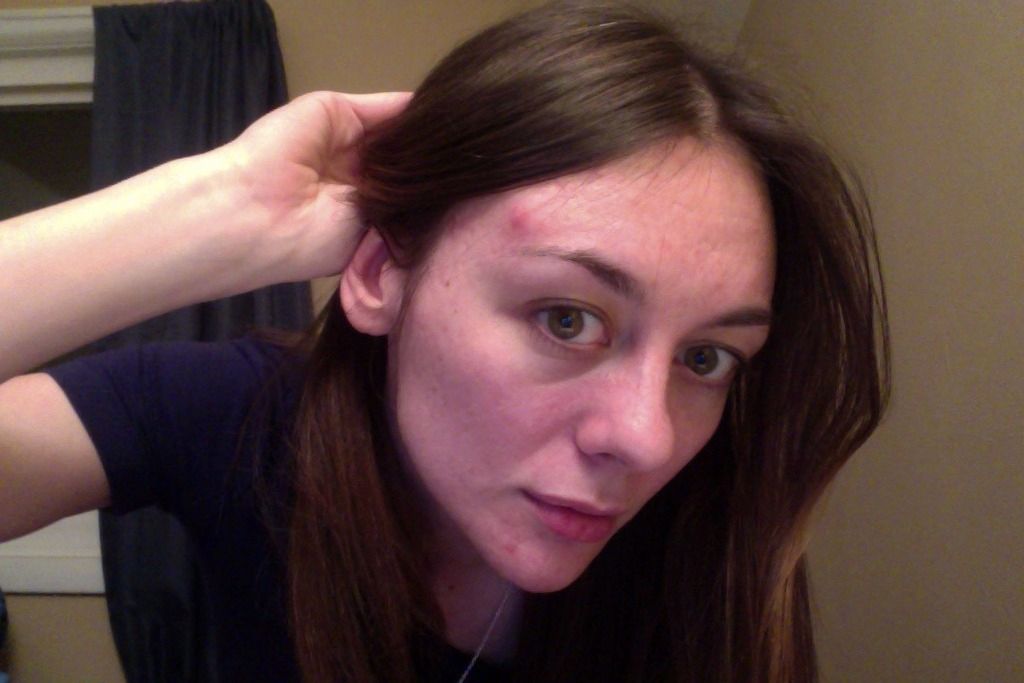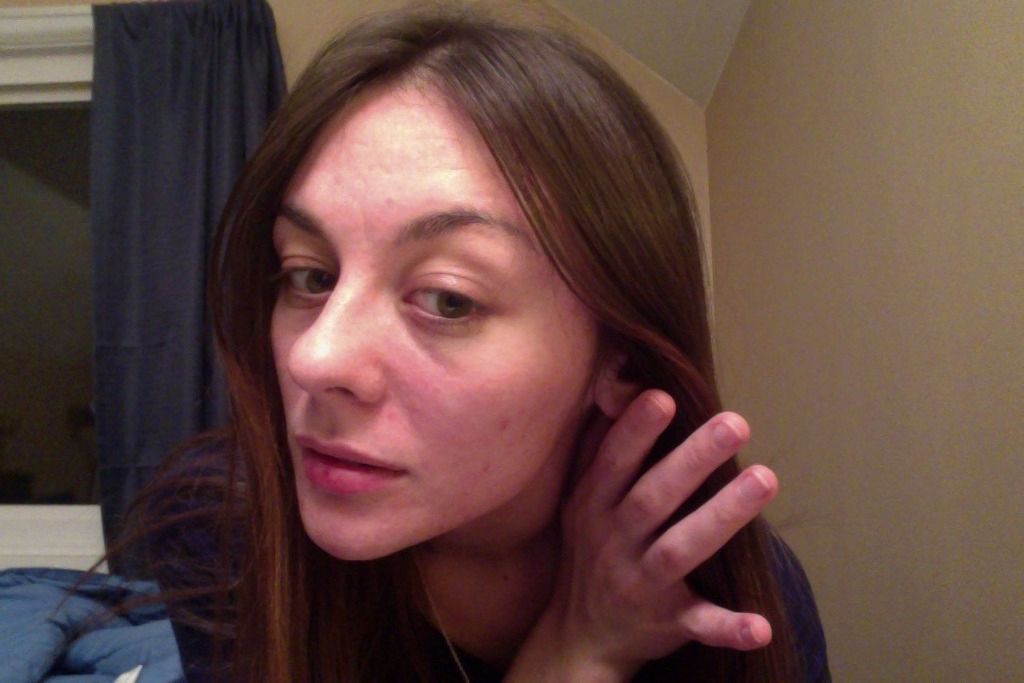 This week was a pretty good week for my skin, but alas I must be honest. 1 cyst came near my upper temple, and a few small ones showed up around my neck. I ate more sweets than I should have, so I'm not surprised with this at all. Any pimple I get is tolerable but certainly annoying. Bread, pie, cake, etc... not good if not balanced out the right way, at least in my case.
Let me illustrate further...
... After that beautiful scene, a cyst came.
At first I was like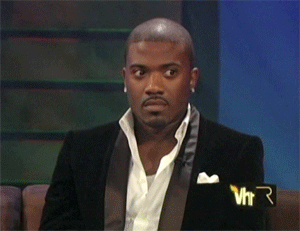 But then I was like
Am I going to worry about anything?
And neither should you.
*Peace Out Suckers!!*
From the album:
11 pictures
0 comments
62 image comments
---
Photo Information for Photo On 4 10 15 At 11.06 PM