April 2014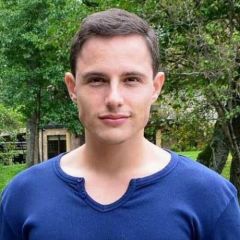 My diet wasn't always as consistent as it should have been...
I wasn't really aware of gluten back then, which I started to avoid only a few months later.
overall my acne looked okay, wasn't happy with it at all. I set myself the deadline of December 2014 to get rid of my acne for good, so I was definitely committed to keep on with the good work!
From the album:
8 pictures
0 comments
0 image comments
---
Photo Information for April 2014