Januari 2014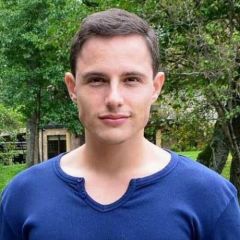 Back in Januari, the only thing I did was to stop eating that much sugar.
I used to be a crack addict on sugar, eating ice cream, cookies, soda, chocolates, etc. all day long...
Making this change was a big deal for me, it definitely wasn't easy at all. It was only when I stopped eating that crap that I realised how addicted I was to the sugar...
I definitely wasn't on a "paleo diet" or "low carb diet" back then. Not at all. I was just limiting the sugar intake, which made a huge difference already.
From the album:
8 pictures
0 comments
0 image comments
---
Photo Information for Januari 2014