Tretinion/Clindamycin update 9-30-14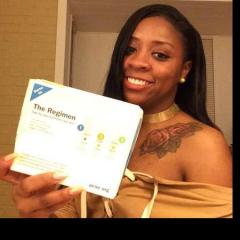 Hey there, like I stated in the previous photo collage these are my updated pictures of my skin as of 9-30-14. Be sure to check out the other pictures in my gallery so you can see my skin progression. Heres a raw, no edits, no filters, nor makeup (meaning foundation) to show my actual skin.
please feel free to post your thoughts, questions etc. I will reply to all & love your feedback!
thanks for viewing!
From the album:
9 pictures
0 comments
6 image comments
---
Photo Information for Tretinion/Clindamycin update 9-30-14