image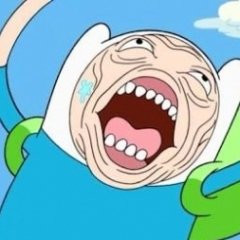 Ok... Well not really..
This is my face after my derm appointment, which i also like to call the zit massacre...
A lot of pricking and injecting which hurt like hell.... Just hopey acne would calm down...
I am on leave for 2 weeks soo hopefully (and i'm prayimg to God) that my acne will calm down before i go back to work!!!!!
From the album:
10 pictures
0 comments
0 image comments
---
Photo Information for image