Before After 20 Days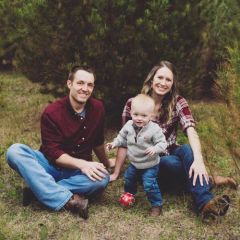 Progress from start to Day 20. MOST of the redness is hyperpigmentation. I'm still having break-outs, but skin texture is definitely improving. Lots of work to go. I return for my first follow-up in about a month and a microdermabrasion scheduled monthly (Groupon, 5 for $100!!).
My right cheek is my problem child. I wash my pillow cases, I don't press my phone to my face, I don't touch that side any more than the other... it's just a pain.
From the album:
6 pictures
0 comments
3 image comments
---
Photo Information for Before After 20 Days