Day Nine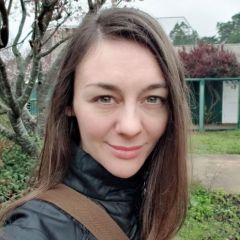 Please don't forget to READ MY FAQ's before asking me anything --->
----------------------
I woke up and my face was dry.
No, I am not talking about flaky and peeling dry...
... I mean it was DRY... as in NO OIL.
That's right.
NO.
OIL.
...
Awesome!
----------------------
MY REGIME:
Notable Logs:
7/11/12: Began drinking homemade juice.
7/15/12: Started taking 500 mg of Vitamin B5.
7/24/12: Started taking 500 mg of L-Cartinine.
08/08/12: Oil Production on face vanished. Acne still persistent though.
Vegetable Juice recipe:
-3 to 5 Carrot Sticks (peeled)
-2 to 3 Celery Stick (everything attached)
-1/2 Beet (skin on, leaves cut off for salad)
-1/2 Cucumber (peeled)
-1 Tomato (everything except stem butt)
-1 cm sliced Lemon (everything)
Hygiene Regime:
None. Only showering once a day and washing hair every other day.
Diet:
- No Dairy products.
- No Sugar (Excluding honey and natural peanut butter).
Other:
- Sorry guys and gals, acne doesn't make me depressed nor am I stressed about much of anything else.
- I exercise around an hour a day and/or run 4-5 times a week. Still building a suitable exercising regime though.
- I only wear small amounts of make-up for my job, obviously to cover the largest and reddest of my acne legions.
- I maintain a normal sleep schedule (8 hours a day).
Copyright
© TreatAcne
From the album:
11 pictures
0 comments
62 image comments
---
Photo Information for Day Nine