Day 14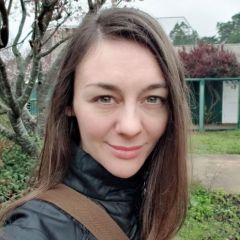 Day 14: End of week two and daily pictures.
Well, this is it. My last daily picture in my Gallery I wanted to show everyone. I was only doing every day pictures for 2 weeks. because I REALLY wanted to prove to other people out there (especially certain members of my family) that acne will NOT clear up in just a few days and that even NEW ACNE WILL APEAR (notice the bright red bumps around my mouth area). Some spots won't even go away until a few months are up. Some spots are even scars.
Once again, I am not stopping my regime, I am just not going to show daily pictures anymore. My next pictures will only be weekly from now on, possibly monthly depending on what else surfaces.
Regime Here: http://www.acne.org/...st-acne-regime/
Copyright
© TreatAcne